Previous page
27/04/2021 - Covid 19 behavior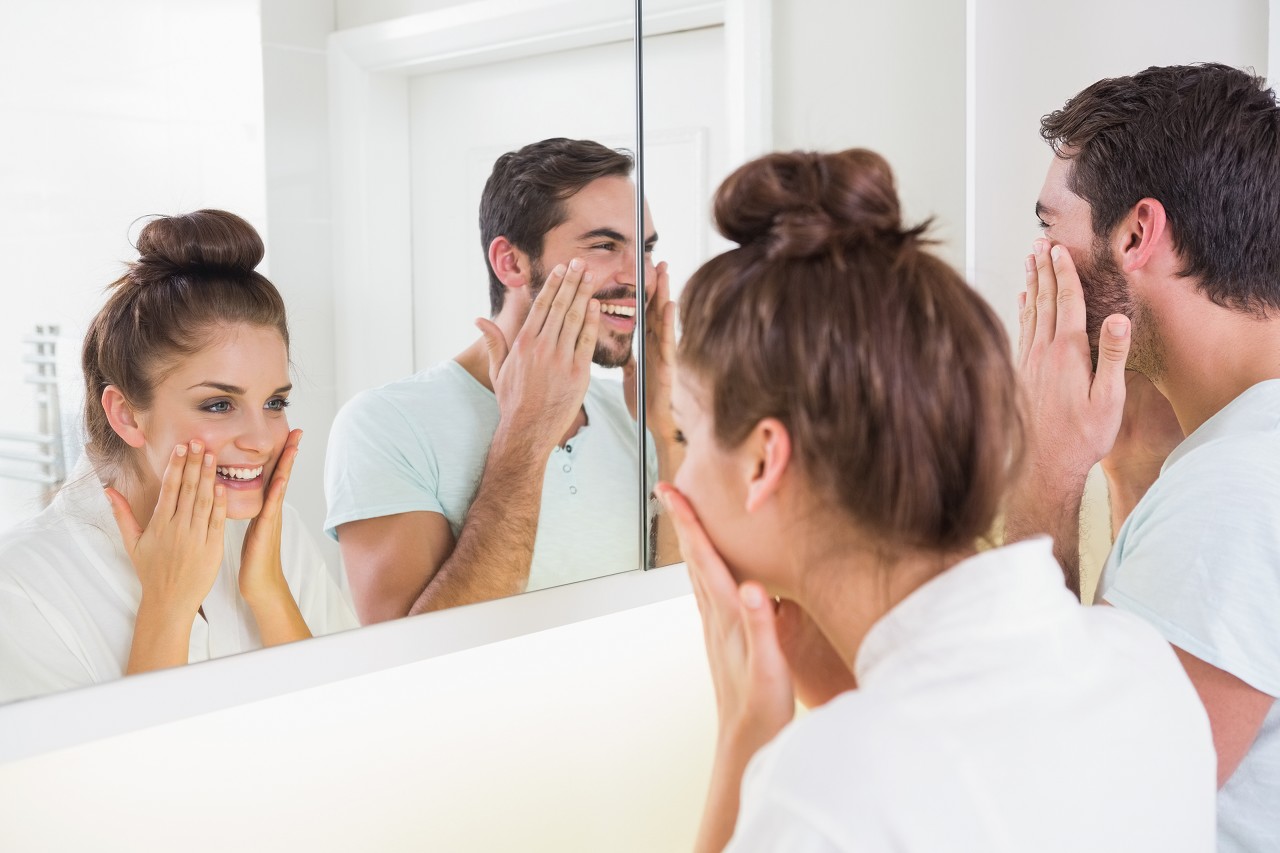 Consumer testing at home is adapting to current circumstances.
SYRES is at your service to assess the efficacy, approval and tolerance of your products.
SYRES 'expertise, recognized in France and around the world in the field of consumer testing, has enabled us to support our customers in the development of their cosmetic products since 1997.
Since the start of this health crisis, we have carried out more than 250 home studies on hygiene products, face care, body care and make-up.
25000 panelists (men and women) took part in these tests.
Our multicentre studies included more than 13000 consumers around the world.
Our customers have thus been able to claim the efficacy, tolerance, hold and well-being provided by their products under the current conditions which are so specific.
We have also implemented specific methodologies allowing:
Controlled measurement of the hold of make-up products throughout the day with the wearing of the mask.
Controlled measure of skin protection and hydration self-assessed by volunteers.
The evaluation of the effectiveness of care products against the harmful and undesirable effects provided by the mask.
Assessment of the well-being provided by care products in current circumstances (stress, disrupted pace of life, etc.).
Since the start of this crisis, we have also been analyzing the changes in habits and behavior of our panelists in their daily lives and more particularly with regard to cosmetics and hygiene products in order to share this information with our customers.
Syres is at your disposal to study the most suitable protocols for your projects.