Previous page
The centers
SYRES - Centers and facilities for consumer testing, studies and surveys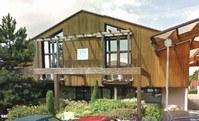 CHAVENAY (30 mn west of Paris)
Head office
4 Gally Street
78450 CHAVENAY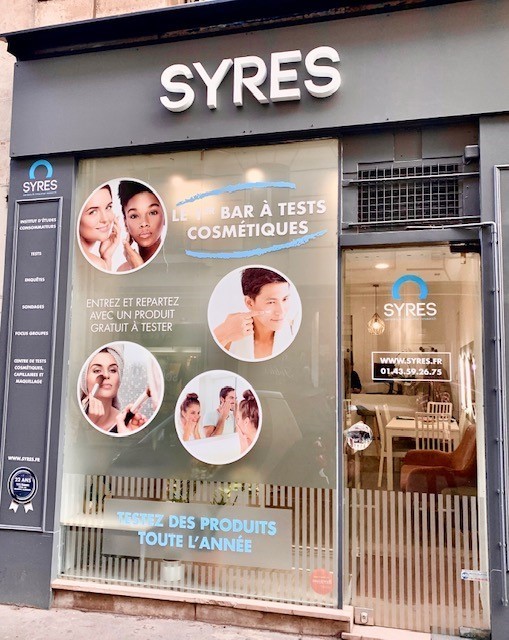 TEST BAR
1st Cosmetic Test Bar in Paris.
88 rue de Longchamp
75116 PARIS
More information on our test bar.

SINGAPORE
435 Orchard Rd, # 11-1136
Wisma Atria Office Tower
Singapore 486066
Our facilities: to carry out on-site tests and involve our customers.
A room for examination (doctor, coach or beautician).
Lounge and meeting room for focus groups, face to face, interviews ...
A mirror and a shower.
TV audio room.
10 box.