Previous page
09/07/2020 - Syres news

Sanitary measures and reopening of our test bars
We continue to apply all the precautionary measures in our centers following the deconfinement.
Consumer tests at home and online questionnaires are carried out without problems, the post office having resumed a normal delivery rhythm. We continue to take all necessary measures when receiving and sending products to our panelists (surface disinfection, hand disinfection, wearing of masks and gloves) and we are warning each of our panelists of these measures.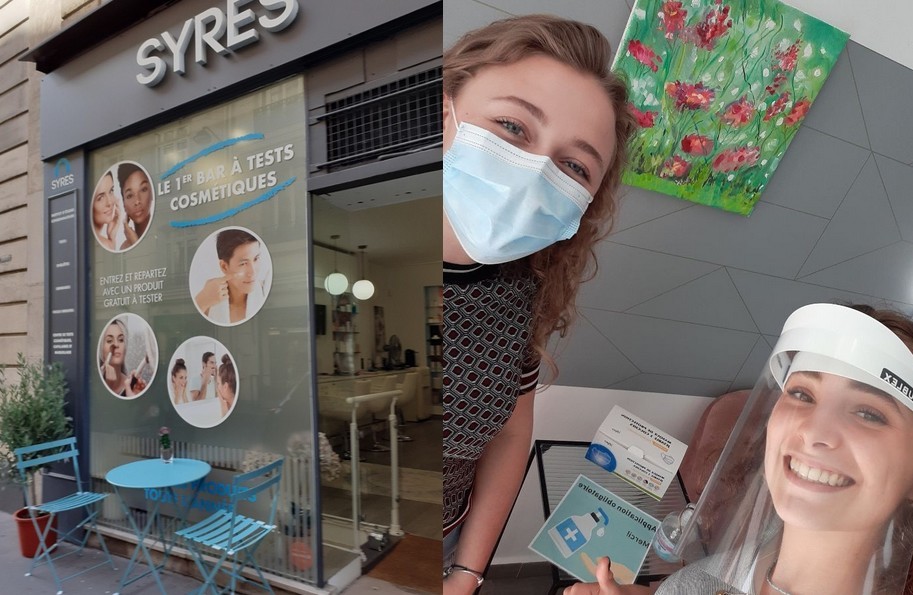 Since May 11, we have been welcoming our panelists again in our By Syres test bar at 88 rue de Longchamp Paris 16th (2 people maximum, wearing a mask, hydroalcoholic gel available).
To celebrate this reopening, all the tests that can be conducted at the Test Bar will be offered with a 15% discount until the end of the year!


Our Singapore site has also taken all the necessary measures and continues to operate. This year, we are celebrating the 15th anniversary of the opening of our Syres site in Singapore!



Summary of our tests during confinement
During the confinement, our panelists were delighted to be able to continue to test products and give their opinions. We did not measure the influence of confinement on their appreciation of the products under test, but an even greater commitment to studies.
However, we have logically noticed changes in their routine and in particular less use of makeup, especially makeup for the complexion and lips.
Impact of the Covid crisis
In order to measure the impact of the Covid crisis, we have set up a specific questionnaire on changes in the habits of our panelists (impact on their daily life, stress, fatigue, changes in cosmetic routines, information on wearing the mask, etc.). We intend to analyze the evolution of these changes in the coming months and will not hesitate to share our results with our clients.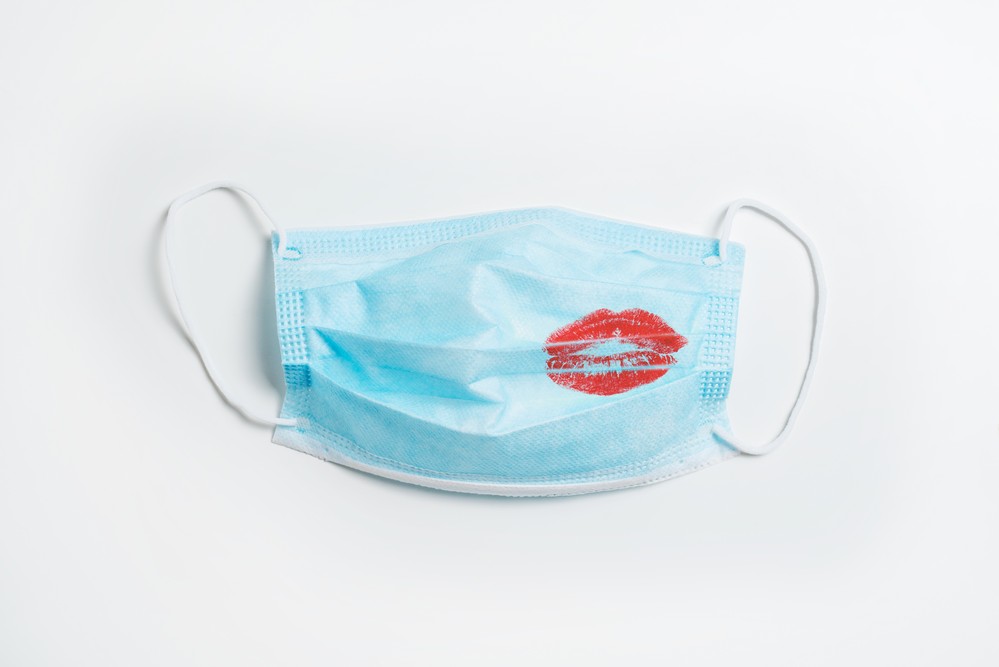 With masks, lipstick is used less by women, it stains masks and moves! Panelists should opt for transfer-free lipsticks, it's time to develop a new special mask lipstick!


We hope that you and your loved ones are well. Take care of yourself !

See you soon for new tests,
The Syres team