Previous page
23/12/2021 - Hair tests at the Syres test bar
Hair tests at the Syres test bar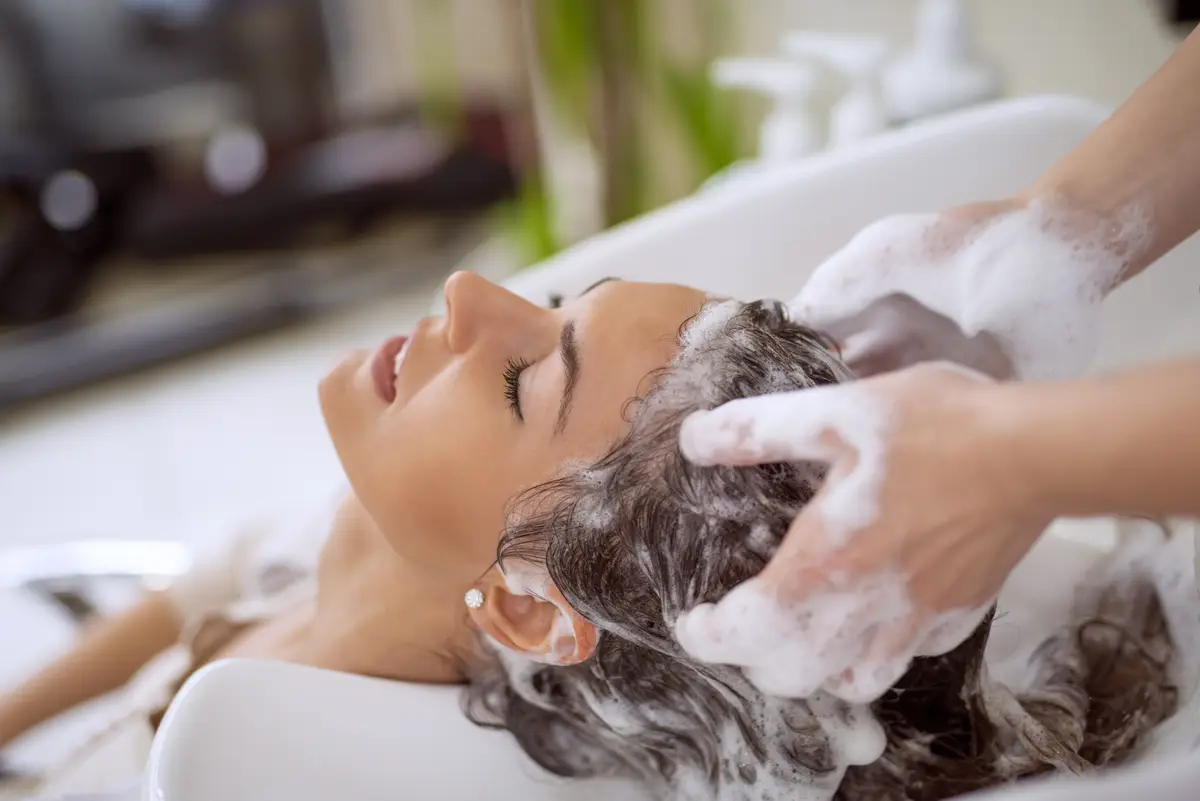 Young brands trust us!
We carried out consumer tests in Flash test mode in the presence of a hairdresser at the Syres test bar in Paris, specially equipped for testing hair products with hair salon tubs and seats.
The hairdresser performed the treatment (s) on the volunteers recruited according to a protocol defined with the brand of hair products.
During the course of the application of the treatment, drying and combing, the hairdresser was able to assess the effectiveness of the products. The panelists included in the study shared their feelings about the different stages of the organic shampoo tested.
Another group followed the same study protocol with an organic shampoo and conditioner routine.
The panelists were delighted with the conduct of this consumer test, to be supported by a professional and to test new products. With wet hair, they were able to feel and assess the softness and disentangling of their hair, with shampoo alone or as a routine.
They then dried their hair and combed their hair alone, as usual, in the presence of the hairdresser.
The Syres team collected a lot of information on the spot, spontaneous comments from the hairdresser but also from the panelists throughout the different stages of the treatment. Finally, the self-evaluation questionnaire completed by each of the volunteers turned out to be a very interesting summary of their feelings.
In conclusion, these consumer tests in the "test bar" in Paris allow:
to set up a protocol commensurate with the brand's objectives,
to bring a warm and friendly moment to the panelists and
to obtain very rewarding results on the use, the feeling of the product, the effectiveness of the care.
The results are there in a few figures:
Untangled hair for 90% of the panelists,
Easy styling for 80% of women,
Soft, light, shiny and more beautiful hair for 80% of the volunteers,
Delicately scented hair for more than 85% of them
We are at your disposal if you wish to carry out hair tests on site, with tailor-made protocols!