Previous page
16/11/2020 - Interview Syres in the magazine Expression Cosmétique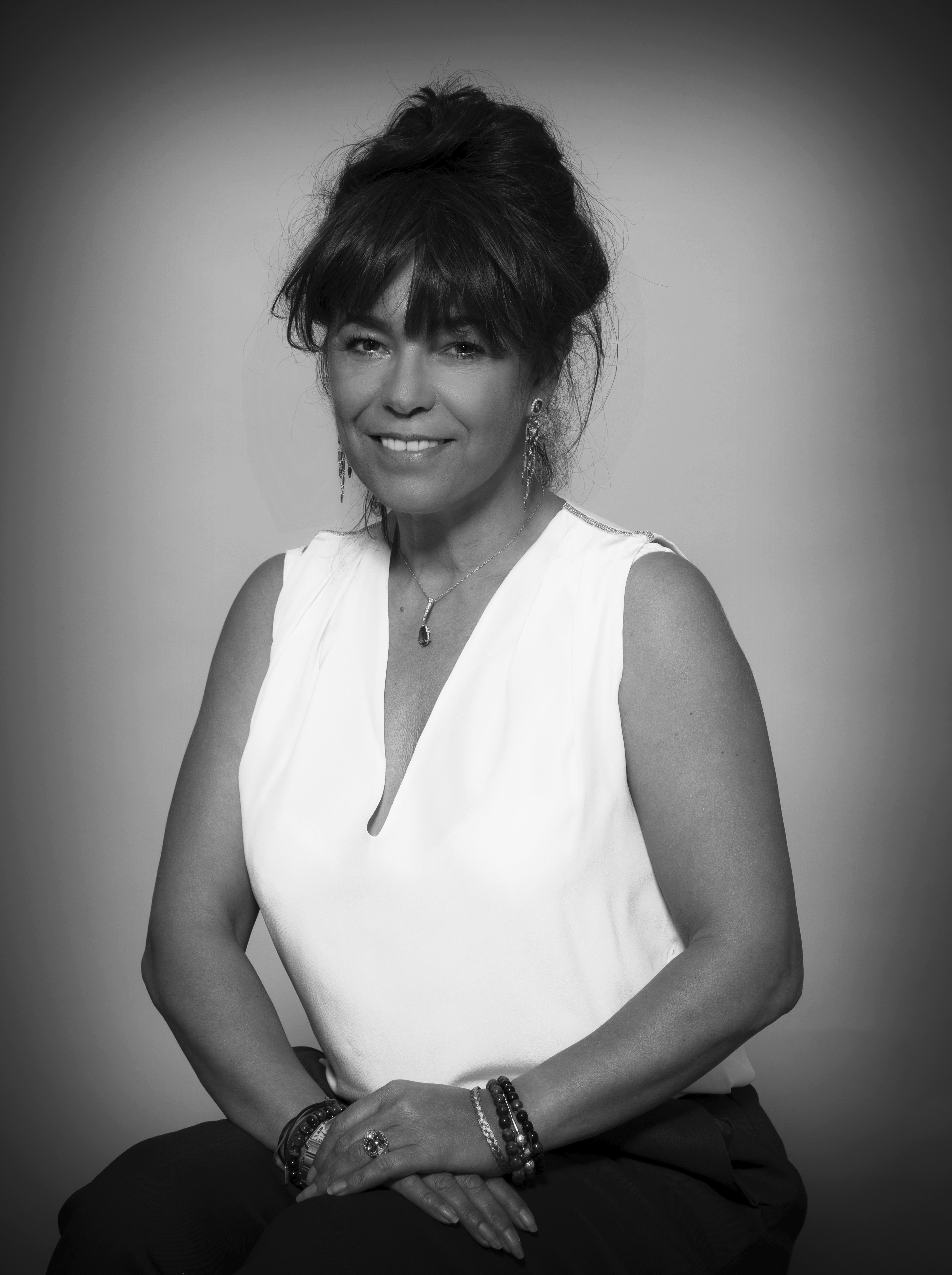 Ana De Lemos, director of Syres gave an interview for the magazine Expression Cosmétique.


"Since 1997, Syres has carried out qualitative and quantitative consumer tests, sensory analyzes, but also more specific work at the request of brands."

"A smart kiosk makes it possible to enter the subject's information and immediately have the selection of the product in store that would suit him best in relation to the inclusion and exclusion criteria."

Discover the rest of the article on the magazine Expression Cosmétique N ° 65.