Previous page
03/02/2020 - 2019 test retrospectives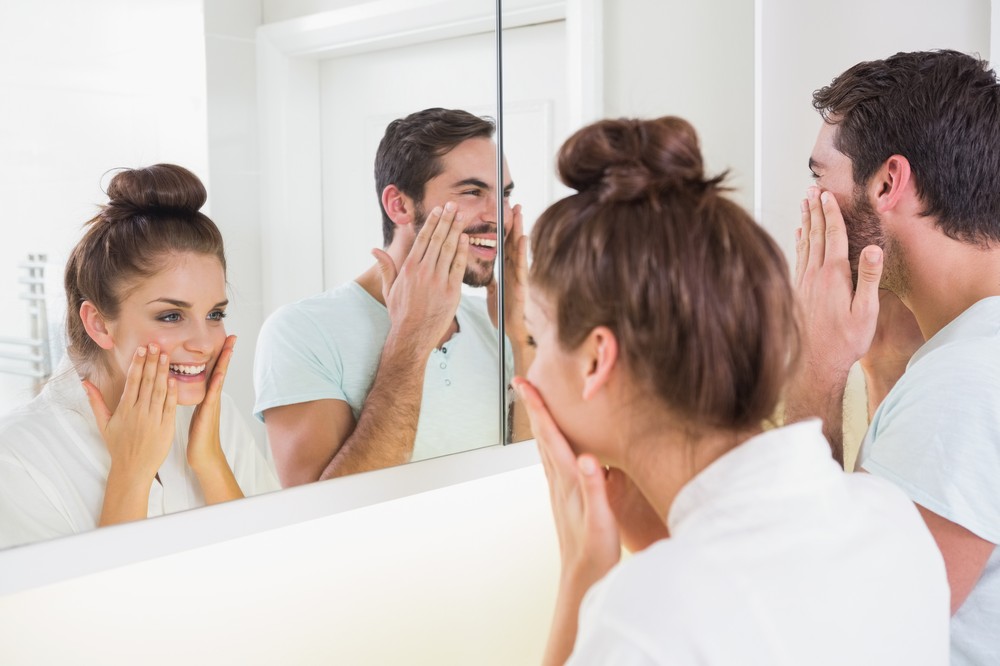 In 2019, Syres carried out 250 tests, 50 of which were abroad. The star products remain the face serum, the eye contour and the complexion makeup.
Our ethnic panel was very much in demand as was our men's panel! Indeed, they are more and more targeted for specific ranges (hygiene, beard, after shave ...).


We also called on many volunteers for injections, pleasantly surprised by the strong involvement of our panelists and the growing interest in this type of study!