Previous page
06/01/2020 - By Syres test bar
By Syres test bar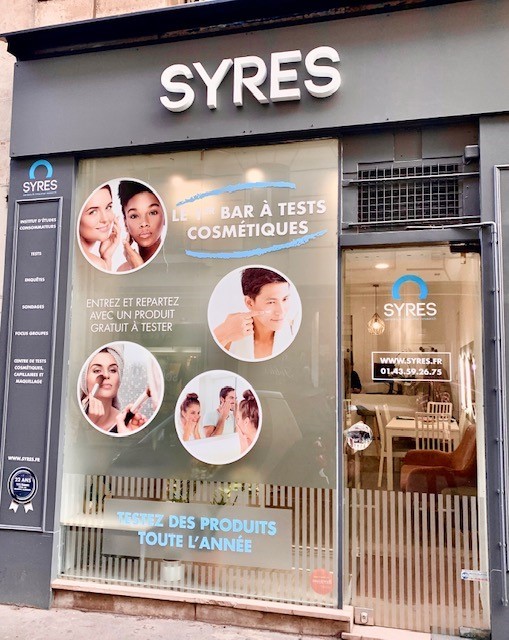 The year 2020 will be innovative, Syres opens they are 1er Cosmetic Test Bar in Paris !
It responds to changes in consumer behavior as well as your desire for innovation in the recruitment method.
The Test Bar is quite simply a shop open to all audiences for a face-to-face selection, even more targeted and controlled by a smart terminal.
The volunteers choose on the spot the products available which correspond to their characteristics and to the criteria of the study.
A real store where nothing is paid for, everything is discovered, with spontaneous participation, strong involvement, an instant connection to the test and an immediate reaction to the product.
Post and parcel savings for our contribution to respect for the environment, fewer products to send us, personalized physical contact, faster distribution and the start of the test without the vagaries of the Post.
Your request is taken care of immediately with faster results, you just have to send the products to the Test Bar.
The same quality of work associated with a new dimension of testing closer to consumers.
Any 1st order will give you a 20% discount on the cost of a usual test.
We are at your disposal for more information.